NADIA BAHA Kunst aller Art/ Arts of all kinds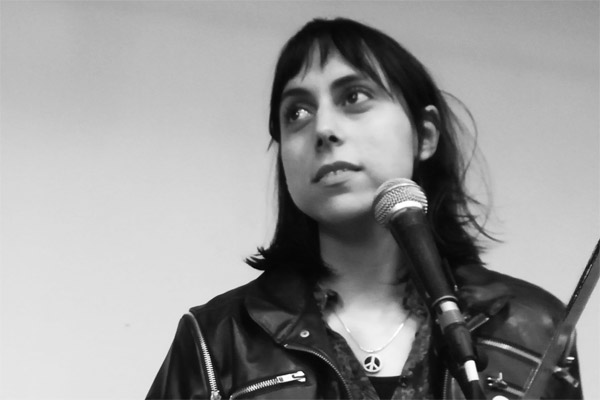 Pic by Laura Rafetseder
Hier gibt es alle Informationen über meine Arbeiten, Projekte und Termine. Viel Vergnügen!
Looking for information about my work, projects and shows? Have a look here. Enjoy!
Keep rocking, Nadia:)
NADIA BAHA Lebens,-und Sozialberatung/Counselling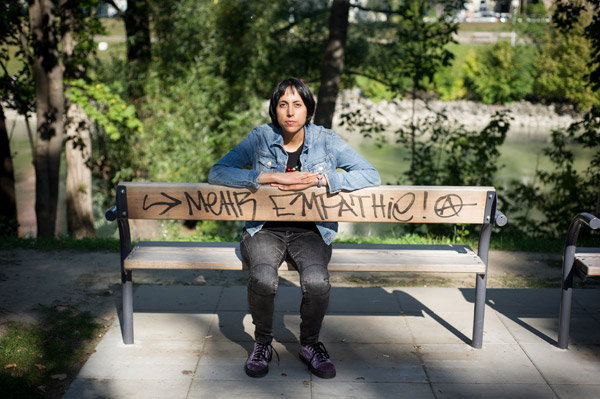 Ich bin auch Lebens,- und Sozialberaterin und biete Beratung in Deutsch und Englisch an. In Liverpool habe ich das erste Jahr Gesprächstherapie nach Carl Rogers abgeschlossen und dann die Ausbildung in Wien abgeschlossen.
Meine Werkzeuge:
Humor
Musik/Literatur und andere Formen von Kunst
Kreativität
Aufgrund meiner eigenen künstlerischen Tätigkeit und meiner Bikulturalität sehe ich mich prädestiniert, besonders in diesen Bereichen Hilfe anzubieten.
NADIA BAHA
Text to go here
PLUS
More text to go here
WEB
Some more text to go here